Enhance Your Collection with Autumn Florals
You may be glad to hear that floral prints are no longer synonymous with summer fashion. Popular AW17 trends for the upcoming season have revealed a penchant for the continuation of florals. AW17 sees an influx of transitional styles, gradually replacing your summer staples with new key styles.
This autumn, florals are seen with a different approach to the usual summer style. Seen across some of the biggest catwalks, designers such as Marc Jacobs, Miu Miu and Valentino featured unique floral prints. Allowing a seamless changeover from summer to autumn, autumn florals mean we don't have to wave goodbye completely to our favourite styles from the last few months. So, look out for autumn florals and their key features this season.
Choose the right colour
Naturally, when we think of floral print we look to pastel shades and other colours at the light end of the spectrum. To make sure you're doing autumn florals properly, you need to reverse this way of thinking. This season, floral prints take on darker hues and striking colour combinations that take you from summer to winter effortlessly.
Navy, wine-red, brown and even black are all go-to shades for this season's florals. Paired with a smaller floral print than often seen in summer, it's a subtle throwback to SS17 with the perfect autumn twist.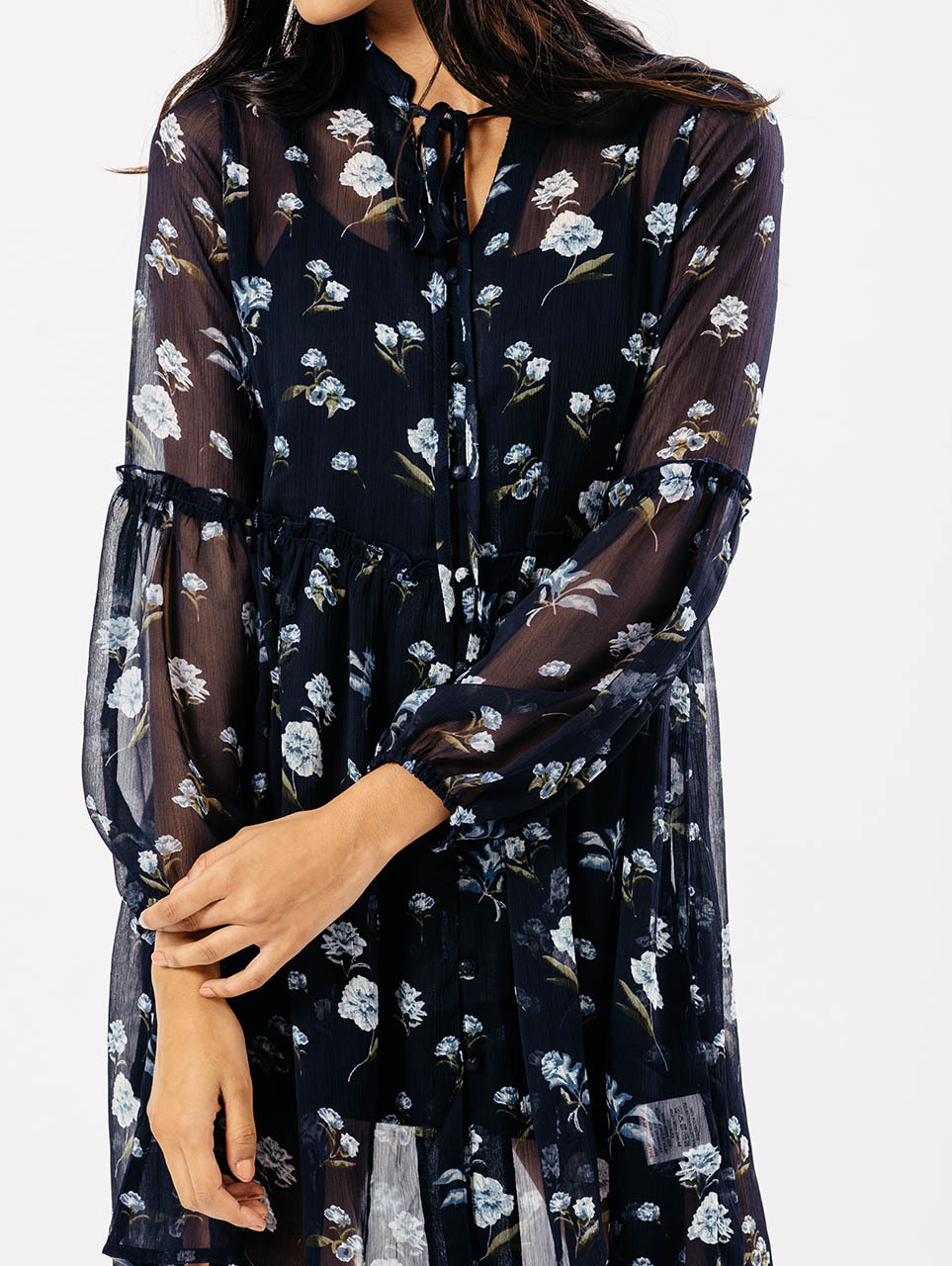 Style it right
The beauty of a floral print is its versatility. With that in mind, you'll see autumn florals across a number of different designs. Blouses are forever a favourite due to their ability to be dressed up or dressed down; meaning you have the perfect all-round addition to your collection for AW17.
Likewise, dresses are still prevalent despite the gradual change in weather; just because it's winter doesn't mean you're not allowed to dress up. It's also worth bearing in mind that party season is only around the corner…
A more practical choice that you'll see more of as we delve into AW17 is trousers. Belted trousers are emerging as a popular seasonal trend, featuring the perfect AW17 shades such as khaki and wine-red.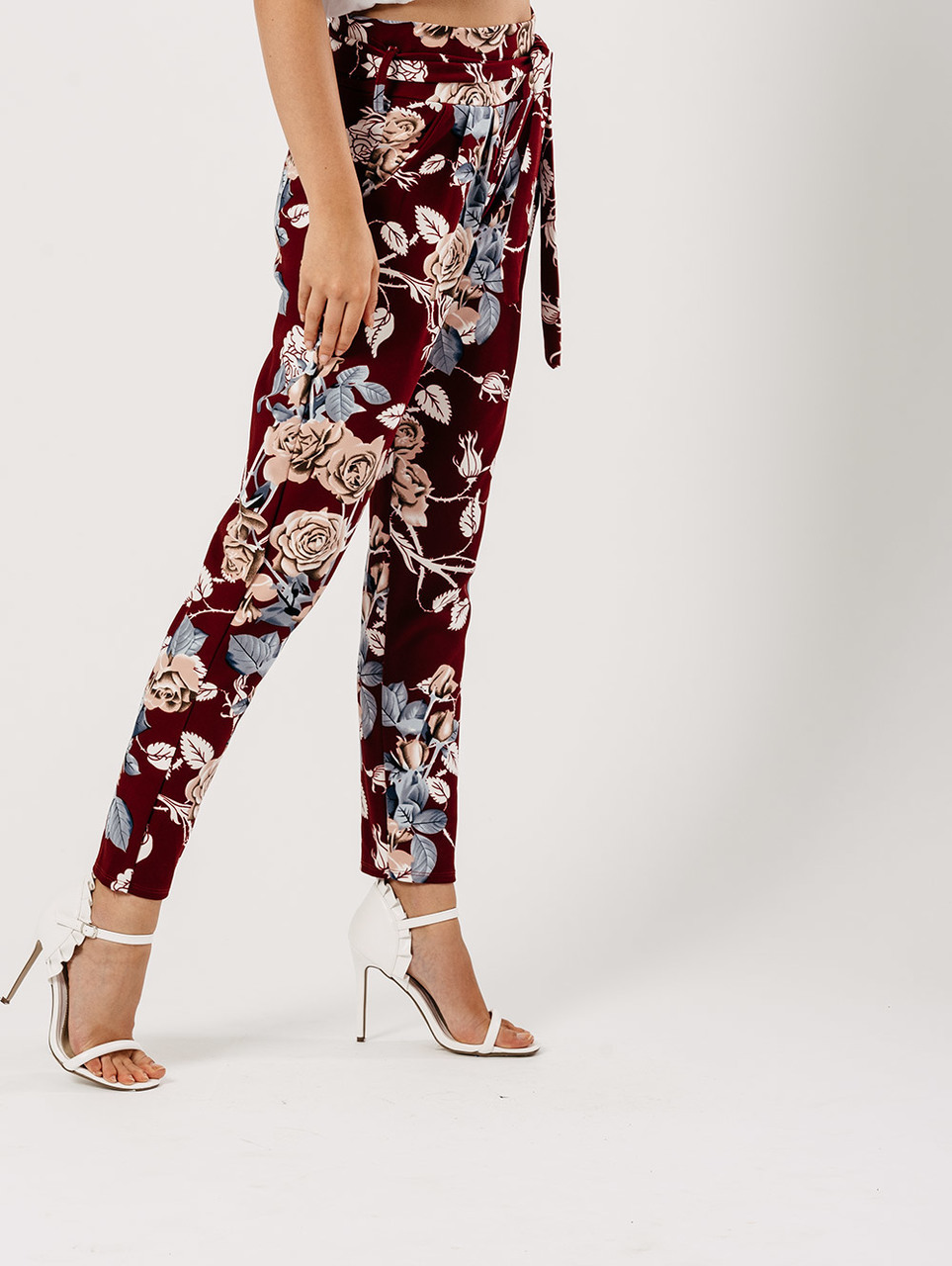 So, to make sure your AW17 collection is up to date, get ready with the latest trends from Influence Fashion.