Get Cosy in This Season's Loungewear
Sometimes we just want to be comfy, but why should that mean we have to forego our sense of style? Loungewear is becoming a more popular option when it comes to simple, easy fashion. It doesn't matter if you're staying in all weekend or stepping out to complete your errands, on trend loungewear is the way to do it. An essential, basic part of any wardrobe, chilling out can only be done properly in a stylish loungewear set.
Characterised by comfortable fabrics and even oversized designs, it combines style and cosiness in one package. So, if you're hoping to incorporate wholesale loungewear into your collection just in time for winter, check out our selection.
Loungewear sets
For the ultimate relaxing outfit, you can't beat a loungewear set. With matching hoodie and pants, it's an effortless way of making yourself look presentable for the world. Whether it's a sleepy morning, lengthy travelling or just running out to the shop, loungewear is a way to remain fashionable. After all, you can't really go out in your pyjamas, no matter how much you'd love to!
With sets designed in the latest materials such as velvet, you'll wonder how you ever managed without one before.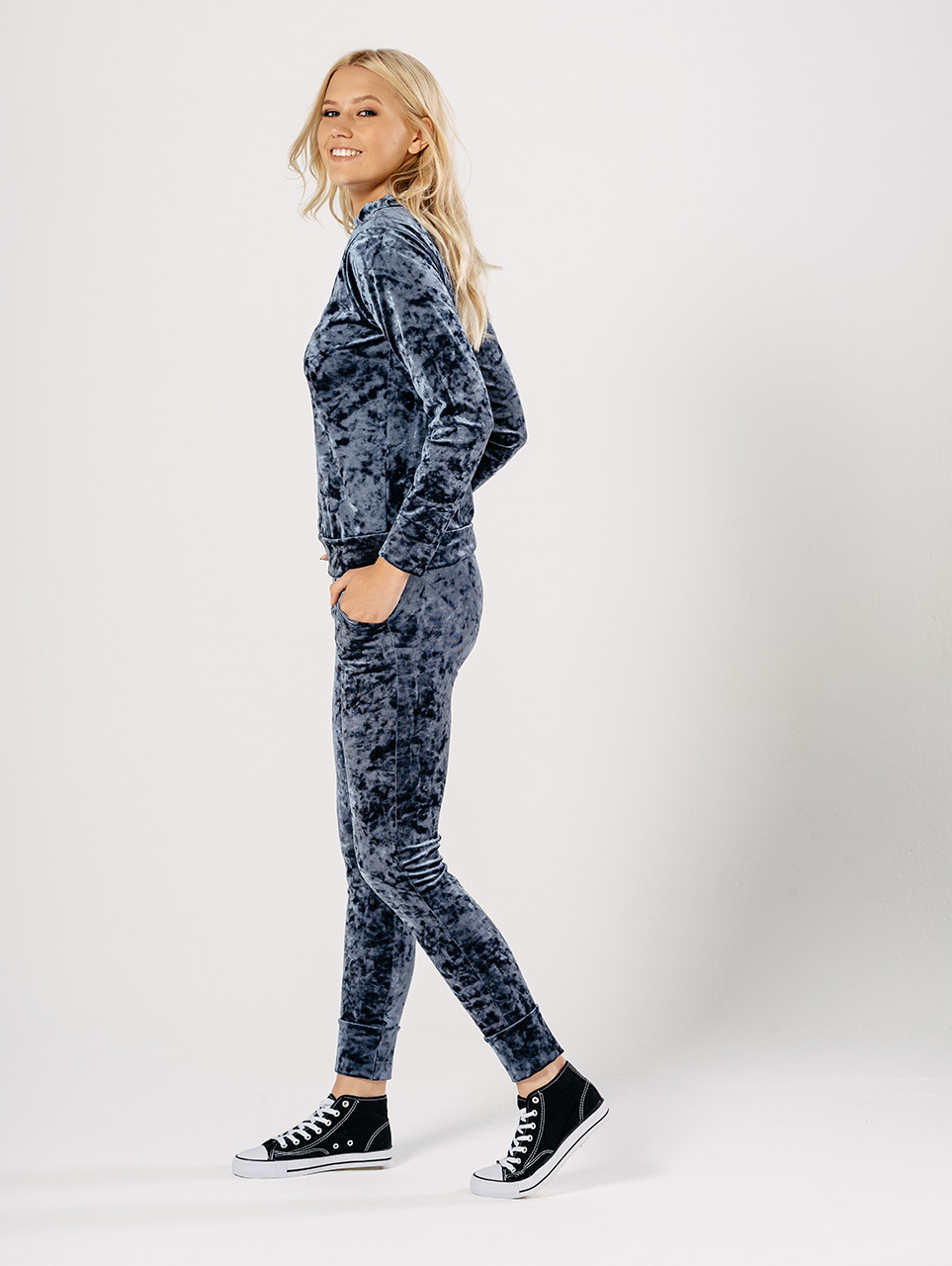 Zip up jackets
If head to toe loungewear isn't your style, then you're in luck. There's so many other styles of loungewear that will allow you to be just as comfortable, even if you want to throw it on with a pair of jeans or shorts.
Zip up jackets are a great alternative if you want something warm to throw on as you leave the house. Casual, easy to wear and versatile in design, zip up jackets are a useful garment to have in your collection.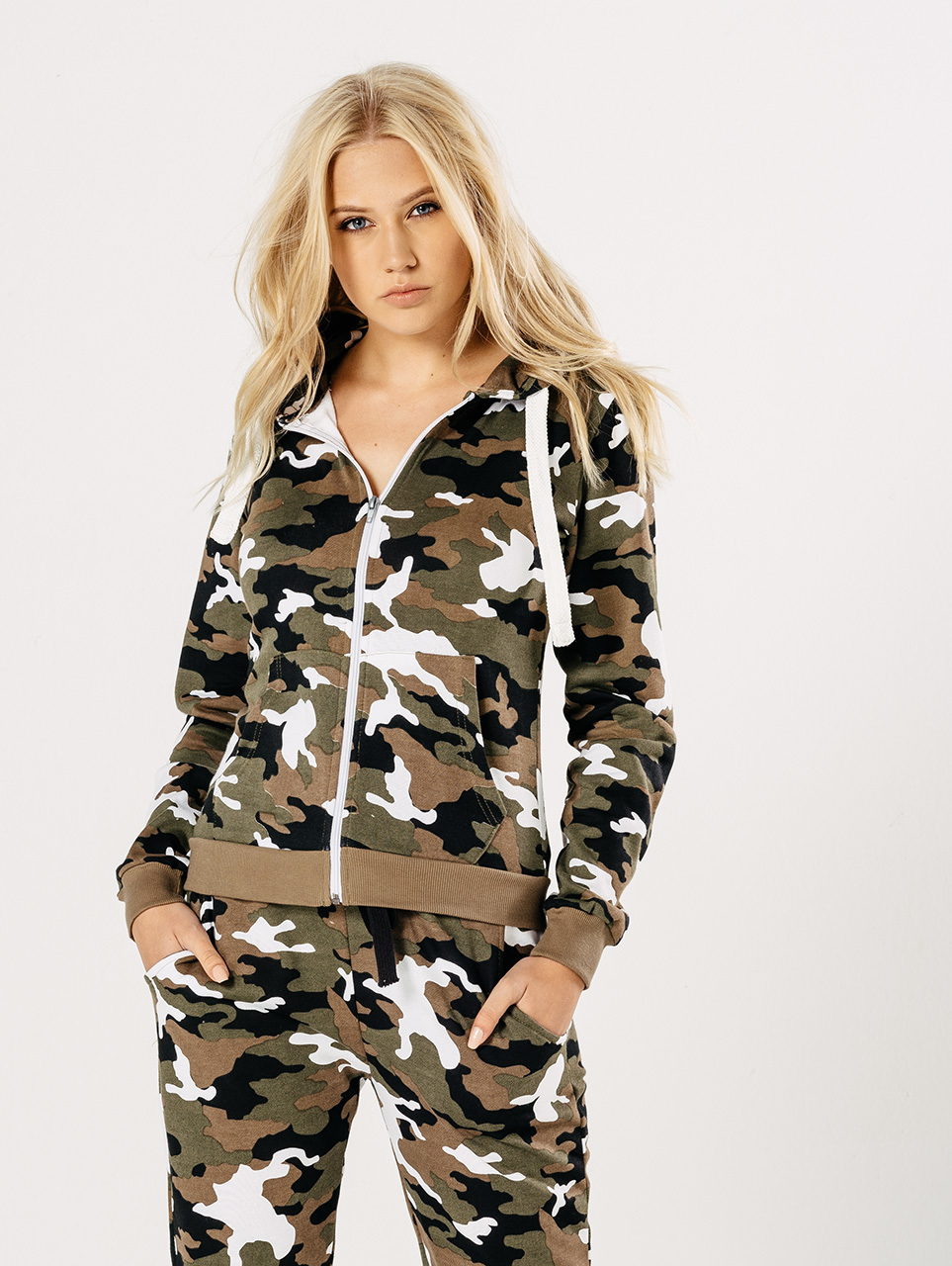 Embellished loungewear
Most loungewear sets will be available in block colours or in a popular fabric, but if you're hoping for something that makes more of a statement, there are embellished designs that can add a little extra to your wardrobe.
From patterned hoodies to distressed sweatpants, loungewear is no exception when it comes to following the latest trends and styles. For something laidback, our wholesale loungewear sets allow you to relax in something a little more comfortable, while remaining flattering and eye-catching.