As we're well and truly into spring, with the promise of summer only round the corner, it's about time we changed our choices in fashion and offered something a little different. After all, no one wants to walk around in dark colours and chunky knits when the sun is out! With the temperature slowly starting to increase, your options for clothing become much wider and more exciting. Brighter colours and light fabrics come under the spotlight, making sure we're prepared for the new season.
With everyone looking to change their wardrobe, your customers are on the hunt for the perfect summer dress or cami top to complete their summer look. Florals are a recurring theme when the weather improves, and for good reason. Let Influence Fashion Wholesalers walk you through the best way to way florals this summer.
Reinventing summer florals
Floral prints are incredibly popular and have been for decades, mainly due to their versatility. You can breathe new life into your favourite summer florals by incorporating the latest trends that are already out there.
Bringing together the most popular trends with a summery feel is a guaranteed winner to ensure your summer collection will fly off the shelves. For example, ruffle or flare sleeves are a perfect combination with a floral print. Likewise, reinvent your blouses with either a tight floral print, or large blooming flowers. It's the perfect time of year to include those pieces that could be worn all year round, but with a twist that makes them more appealing in the summer months.
Go big and bold
Summer is a huge month for summer, including beachwear as well as the usual fashion collections. It's a time of year when we're all a little happier and look forward to having a wider range of choice when it comes to our wardrobe.
With that in mind, you'll want to ensure that your clothing collection stands out and that you become the go-to when your customers are looking for that perfect summer outfit. Including bold colours and striking prints can excite any wardrobe that's coming out of the dull weather months.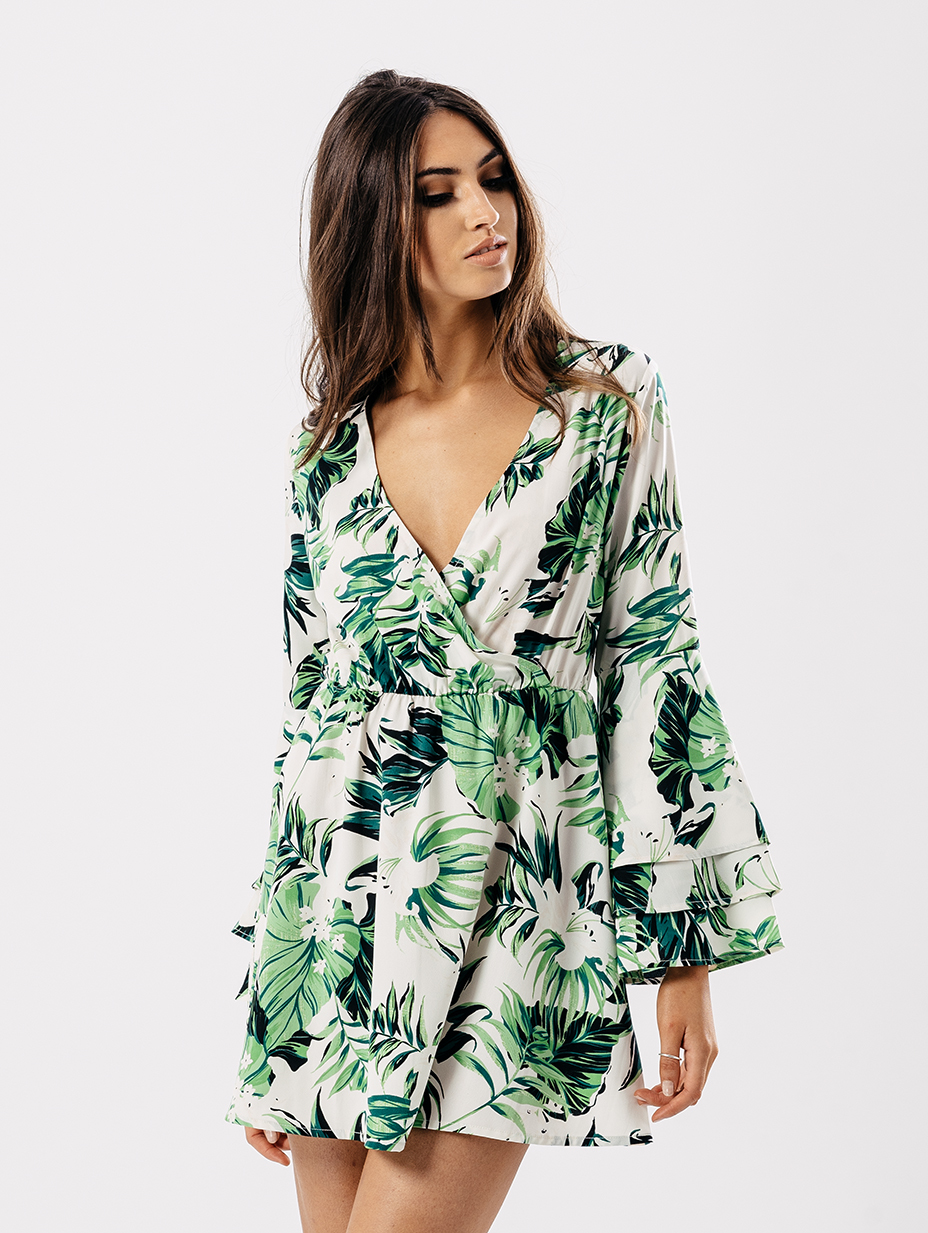 From orange blouses to red chiffon wholesale dresses and even royal blue, summer is the time to embrace colour. For something a little unique, include green leaf prints as well as the traditional floral pattern.
Modernise your floral print
We're all ridiculously familiar with the floral print; we've seen it for years, and it's not exactly original. So for this summer, don't just fall back on a safe floral dress; offer a variety. Floral print doesn't always have to mean an all-over pattern, it can be subtle and contemporary too.
Embroidered shirts or a unique kimono can breathe new life into the usual floral collection.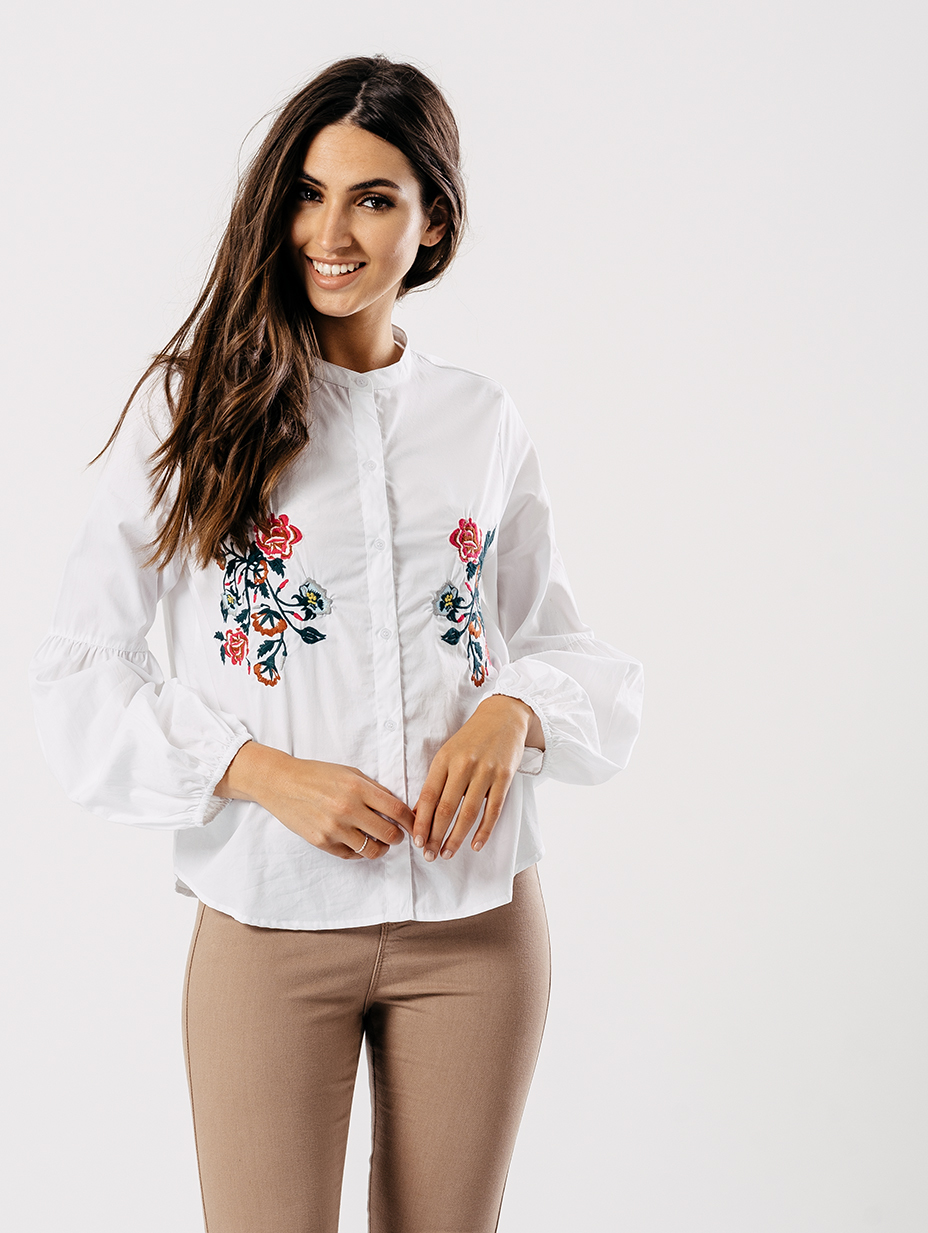 So, for all your floral essentials this summer, check out our extensive collection and find your perfect pieces.