Stripes are Taking the Spotlight
The seasons are finally changing and summer feels as though it's only round the corner. It's the perfect time of year to update your clothing collection and add those all-important trends that are going to be popular over the next few months. So, as we prepare to put away our winter collections and update our preferences, what is the next big summer trend?
While the sun might not be out everyday just yet, there's definitely room for a wardrobe switch up as we look towards a summery approach to our clothing choices. One of the most popular looks that's hitting the shelves this year are stripes. While it may not be a brand new concept, it's certainly a flattering one that continues to come back year after year.
This summer, stripes come in all variations, giving you the chance to offer a diverse collection and ensuring you can incorporate a number of different stripe styles. Stripes can work across a variety of clothing, making them a guaranteed winner this season. So, check out our wholesale clothing right here!
Eye-catching and versatile
Stripes are not a brand new design; they've been around in fashion ever since the classic Breton stripe was deemed popular in the 1800s. The beauty of the stripe trend is that it can work across a number of styles, so you can offer a number of options within your collection.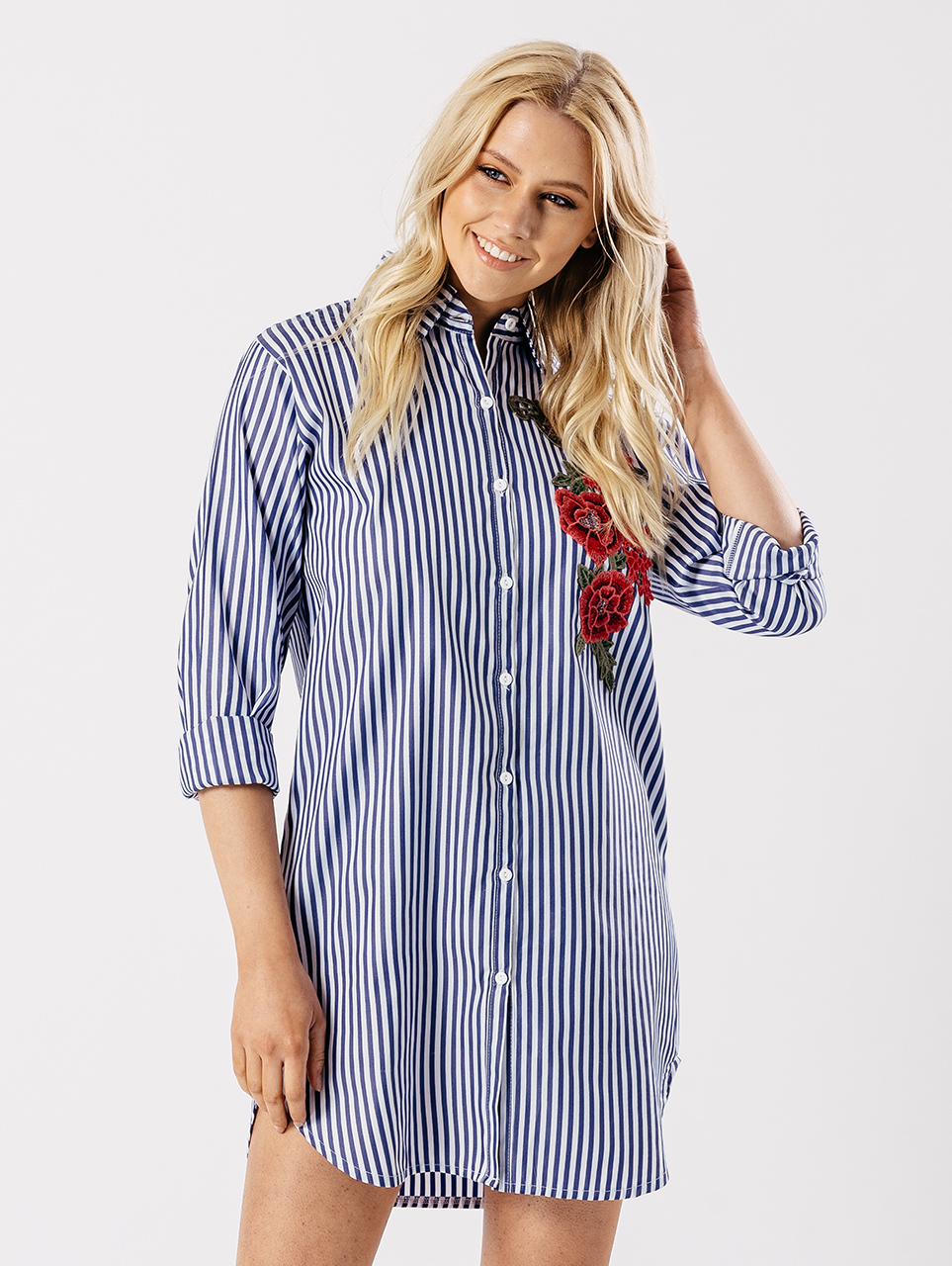 Whether it's a blouse or a jumpsuit, stripes are a versatile option that can take an ensemble from day to night effortlessly. Our wholesale fashion collection includes a number of styles from thin, pinstripes to bold, block stripes. Making a statement this summer, stripes can create a stunning visual element to your shelves. Working seamlessly across all occasions, stripes are a strong design for your summer collection.
Summer special
The most important aspect of your summer collection should be getting the colours right; after all, no one wants to wear dark shades in the sunny weather. Monochrome is a classic go-to, especially if it's predominantly white. The perfect summer shade, white is reminiscent of the well-known white parties. All-white outfits can look incredibly chic, especially when enhanced with simple vertical stripes.
Other popular colours for the summer season include light blue and pastel pink, providing those desirable lighter shades that everyone hunts for.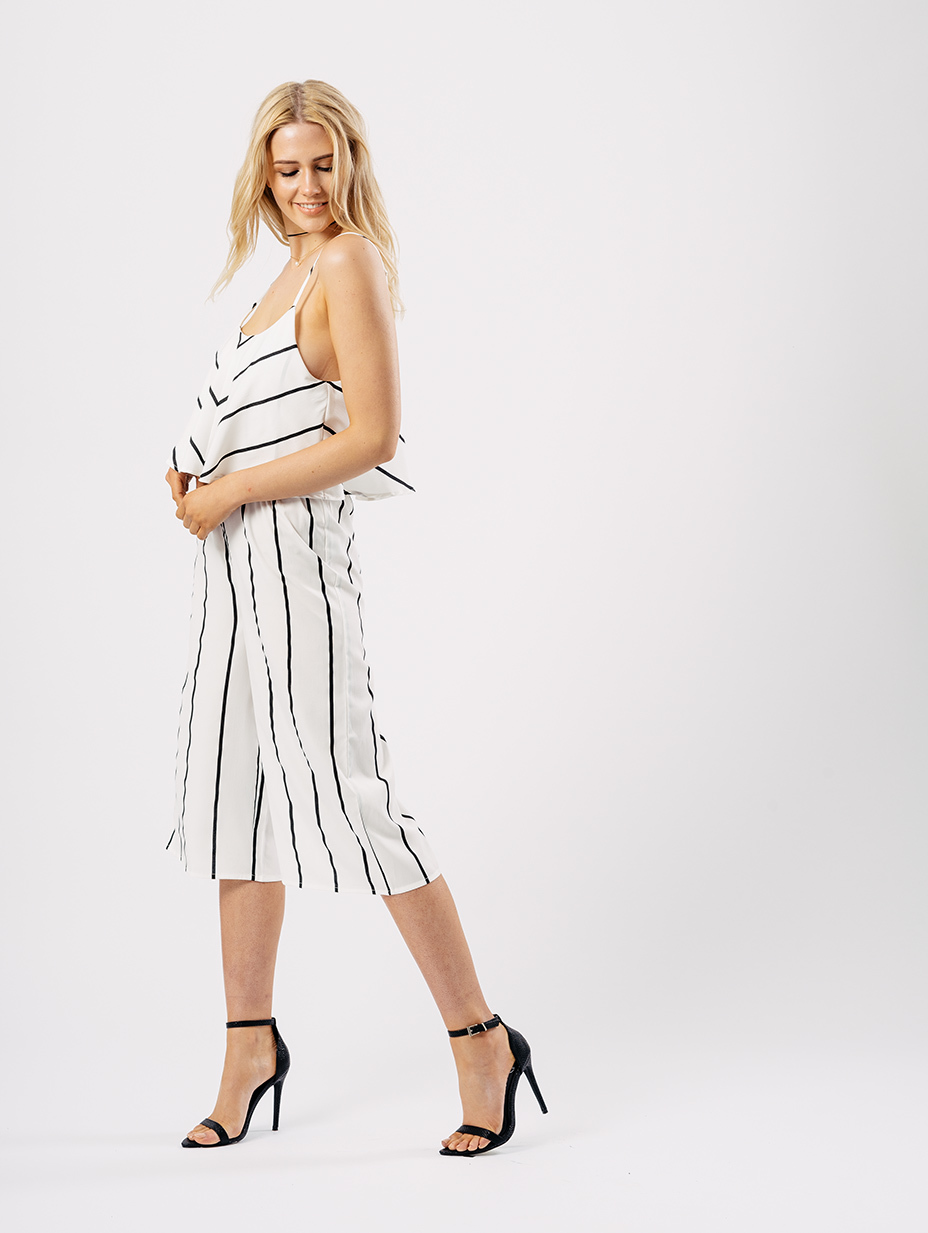 So, to complete your collection in time for the summer, take a look at our wholesale striped clothing today.