Suitcase Essentials for Your Holiday Wardrobe
Holiday season is well and truly here; even if you aren't jetting off, we bet you know someone who is. With the summer months in full swing, your collection will no doubt be in need of an update. After all, summer fashion is a completely different ball game. As our fashion choices differ when it comes to packing a suitcase, we are always looking for more adventurous and creative clothing. A fun season for fashion, there is room for being a little braver and experimental.
Holiday collections are important to any retailer, giving you the opportunity to take advantage of the latest trends and popular emerging colours and patterns. So, if you're on the lookout for the best pieces to add to your holiday collection this summer, let Influence Fashion help guide you in the right direction.
The crop top
The summer heat and promise of sun can sometimes make us a little more daring with our fashion choices. Crop tops are a popular style for bearing the heat while looking great. A wardrobe staple that works for all occasions, the crop top leaves room for countless designs. Taking a crop top and making it a little different can be a way of ensuring your holiday collection stands out.
Bardot continues to be a popular style, while flared sleeves shows a unique approach to summer fashion. You'll find our range of wholesale women's tops has something to suit every taste, from classic, plain crop tops to glamorous lace crops.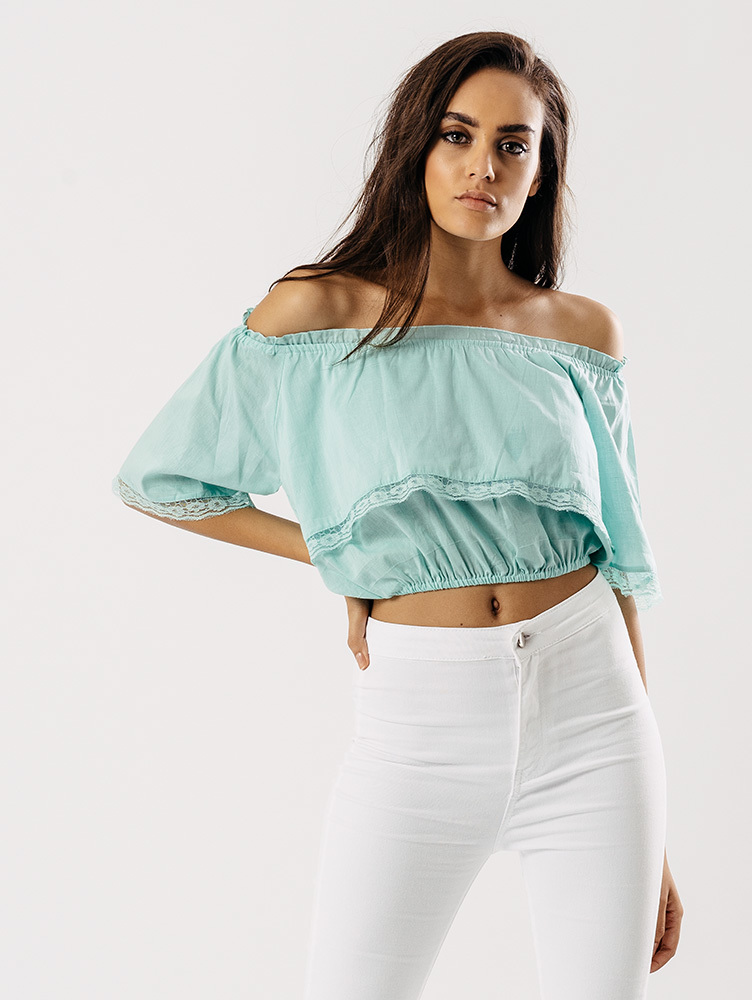 The printed dress
No holiday collection is complete without taking advantage of the ultimate summer dress. Whether it's for an exotic destination or next week's BBQ, a printed dress goes a long way and often flies off the shelves at this time of year.
Interesting patterns come into their own during the warm months, such as paisley, floral or geometric. Brightening up your collection, dresses are a go-to for the summer. Enhance even the simplest of designs by opting for side splits, cold shoulders or a floor-length hem. Offering your customers something new and exciting is always a winner, so make sure your collection is right on trend for this season with a printed dress.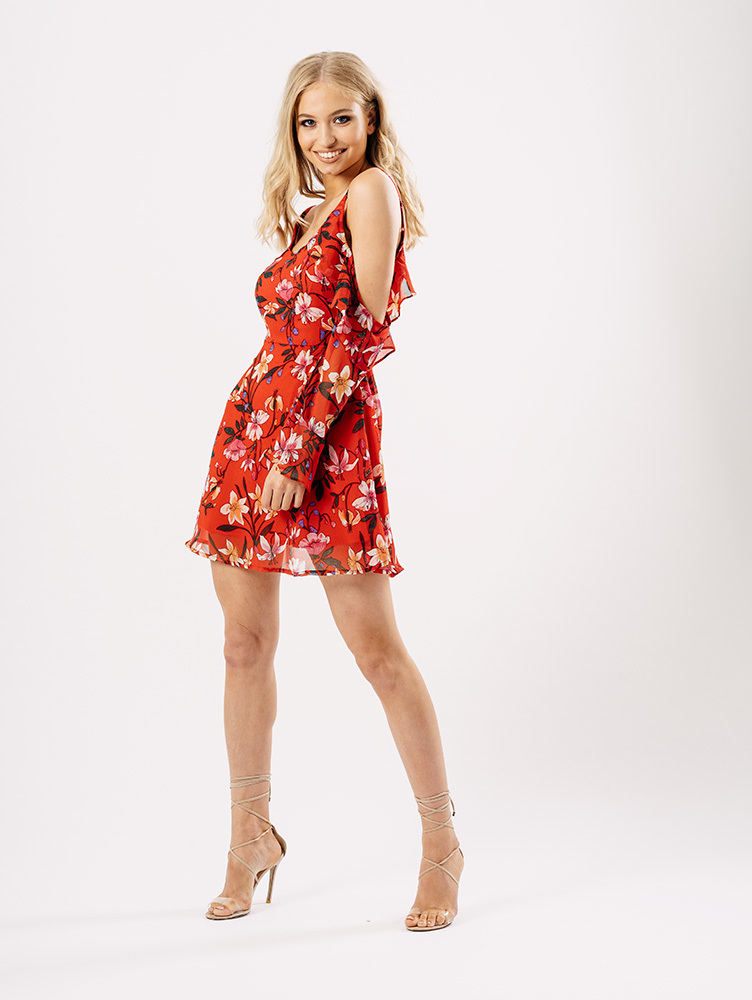 The denim skirt
A piece of clothing that has been reinvented over and over in recent decades, the denim skirt is a wardrobe staple; especially in summer. Versatile and easy to throw on, a denim skirt is an essential item for holiday packing and summer sun. From contemporary embroidery to distressed styles, denim can be as dressed up or down as you like it.
Whether it's thrown on with a blouse and heels, or sandals and a crop, the denim skirt is the perfect companion for the summer weather. A necessity for any wardrobe, denim is a classic that never goes out of fashion.