Take Advantage of Our End of Season Sale
We've come to that time of year where we're not quite sure what the weather is doing. Are we hanging on to the last of summer, or are we preparing ourselves for the inevitability of autumn and winter? After all, when it comes to the fashion industry, it's all about being ready for whatever your customers are looking for. Luckily for you, you can have the best of both worlds when it comes to seasonal pieces. Our end of season sale allows you to take advantage of the last few weeks of summer, while you keep your eye out for key autumn trends.
So, which pieces should you be looking for in our sale? Let Influence guide you to some of the best wholesale fashion with our end of season 40% off sale.
White ruffle blouse
Our white blouse takes a classic and puts a contemporary twist on it, making sure the white blouse remains a go-to staple in your collection. Perfect for workwear or weekend drinks, the cold shoulder detail means this blouse works beautifully across various seasons.
A flattering design using the latest trend of enhancing your sleeves, this allows the white blouse to remain relevant even in the fast-paced fashion industry; and it's in the sale!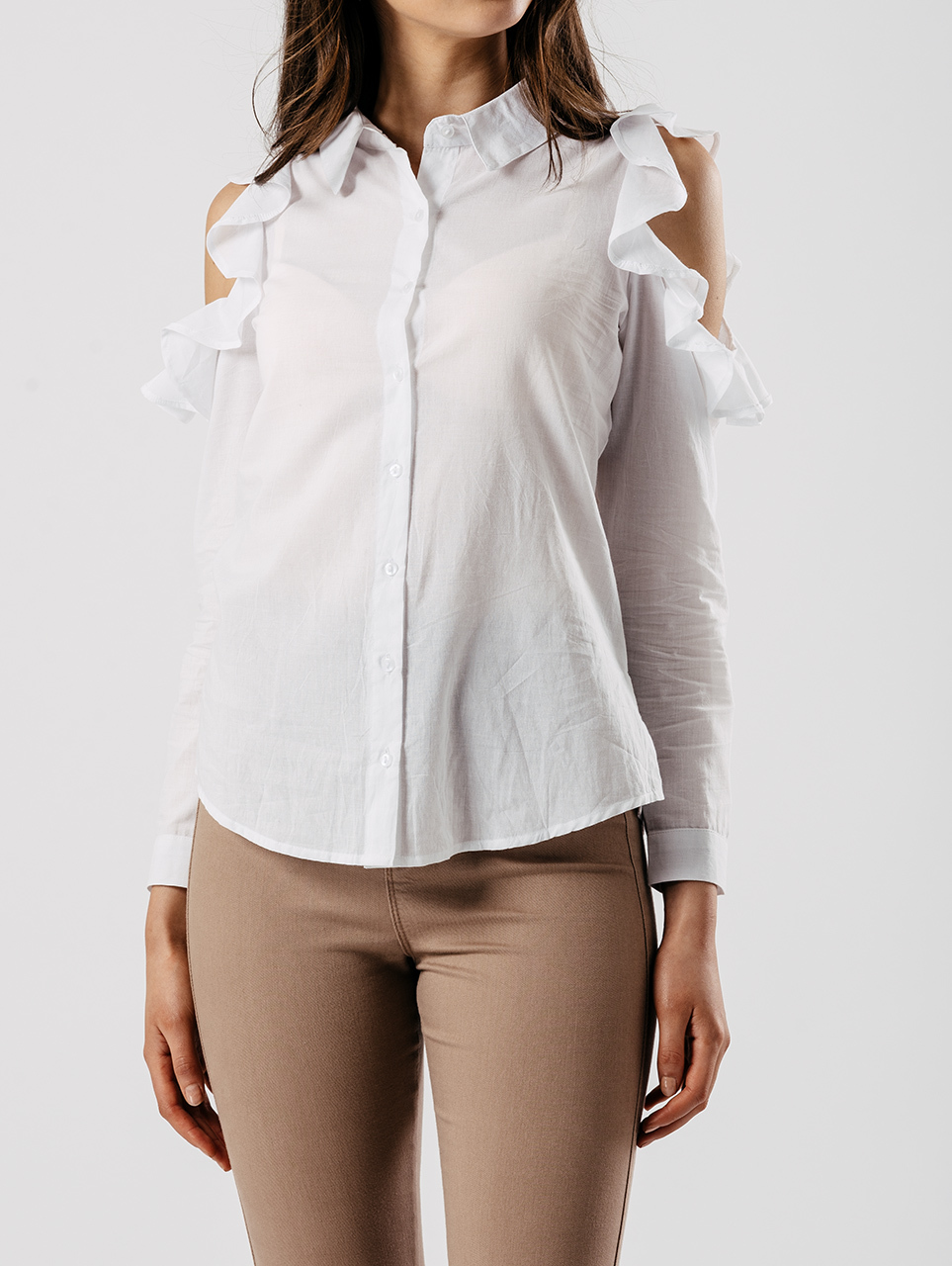 Off the shoulder flute-sleeve dress
If your collection needs that last minute boost of summer thanks to the sudden appearance of the sun, then get your hands on our shirt dress. Incorporating many of the seasonal trends such as flute sleeves, stripes and off the shoulder, this design is perfect for brightening up your collection for the last few weeks of summer.
A dress that was a must-have for SS17 is still available to buy now in our sale, so don't miss out!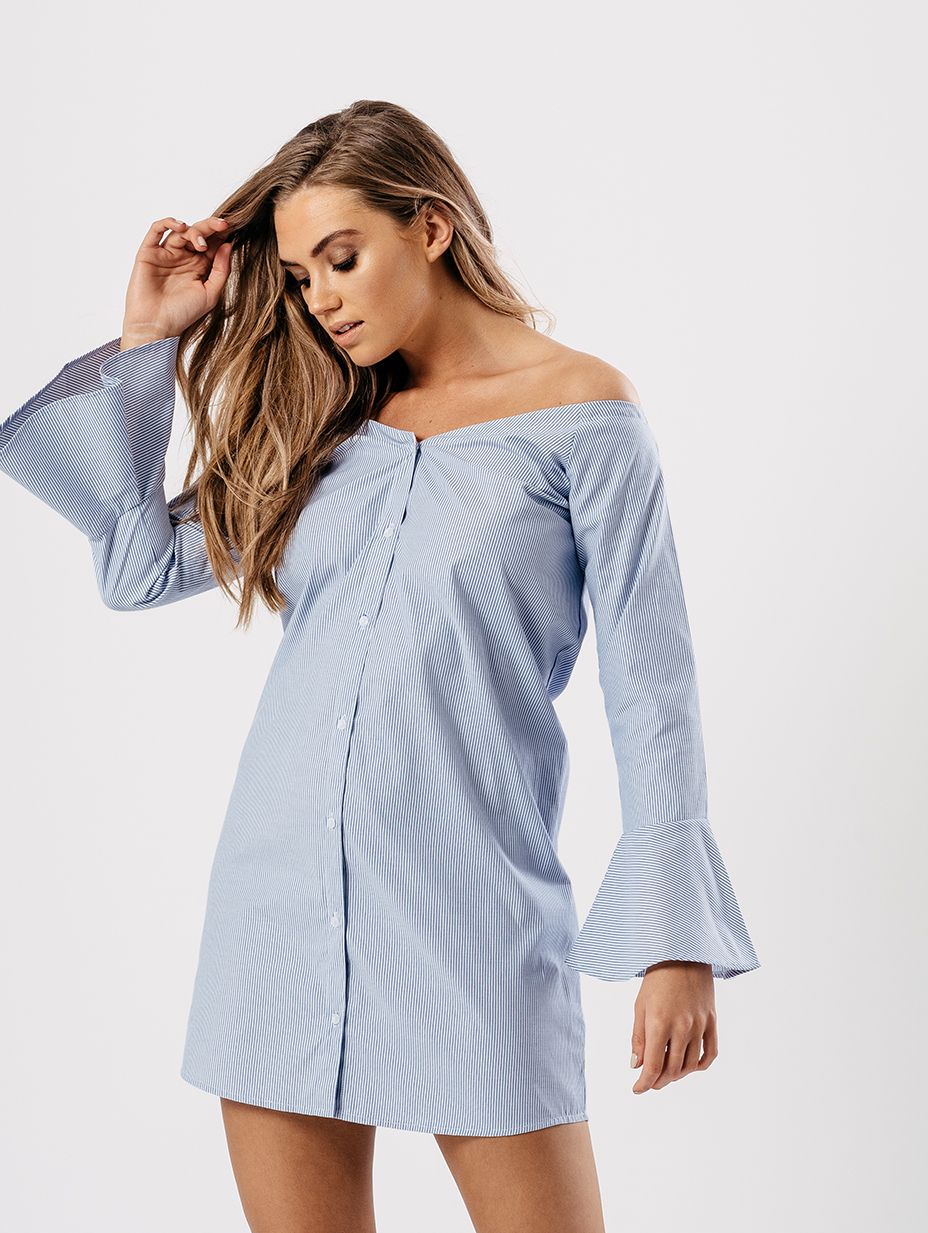 Cold shoulder check shirt
This season saw a huge shake up with the cold shoulder trend and we saw it everywhere; so much so, that we think it's here to stay! Putting a new twist on simple designs, our check shirt is transformed into a fresh new style thanks to the cold shoulder feature. With a flattering slight dip hem at the back, it's a design that can help your collection transition into AW17 effortlessly.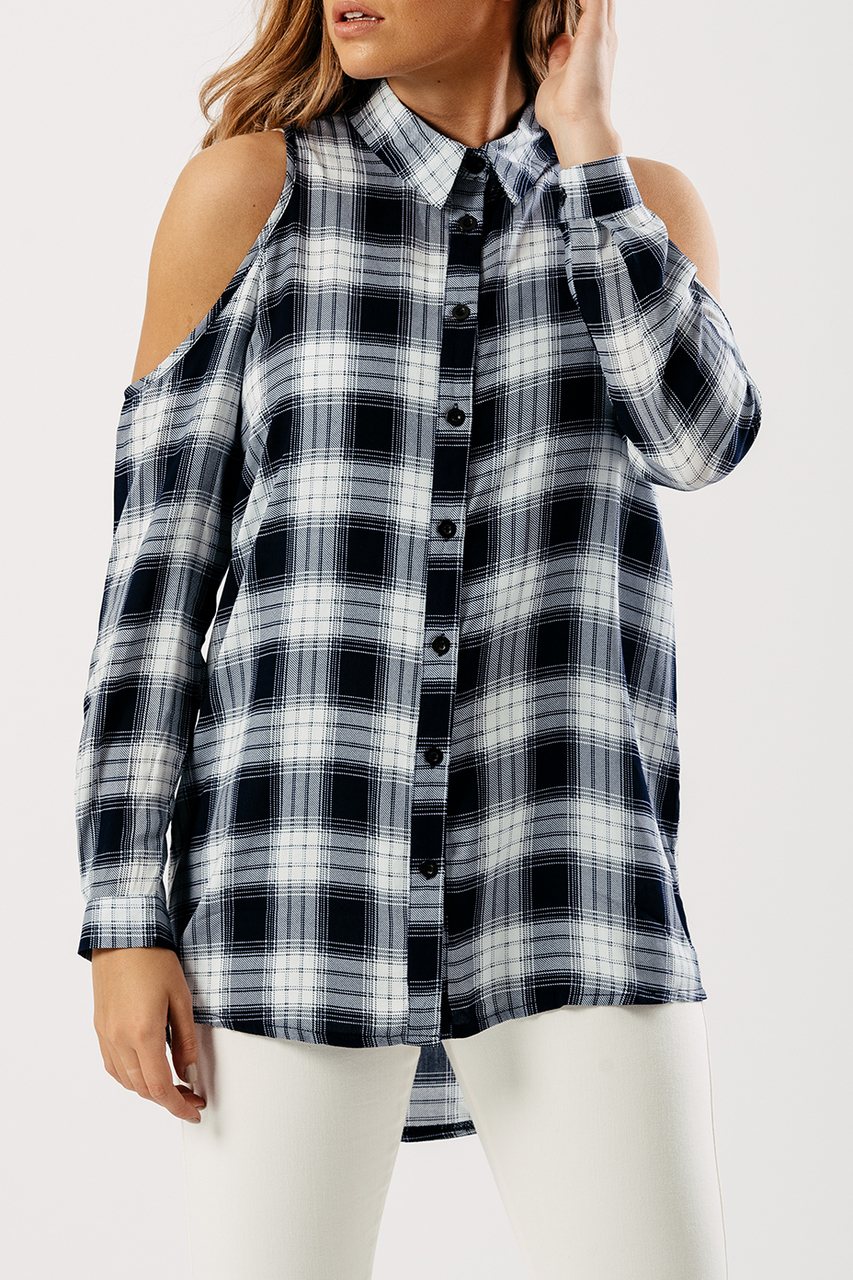 Halterneck maxi dress
It's the ultimate summer outfit, so if the weather is forecast to be great for the rest of the summer season, you'll need this dress in your collection. Injecting a little sunshine into your summer fashion, our halterneck maxi dress in mustard yellow is an eye-catching design.
Featuring a plunge neckline and front slits, it's an ensemble that just begs for an afternoon in the sun. The season's go-to length for an elegant appearance, hold on to it while you can!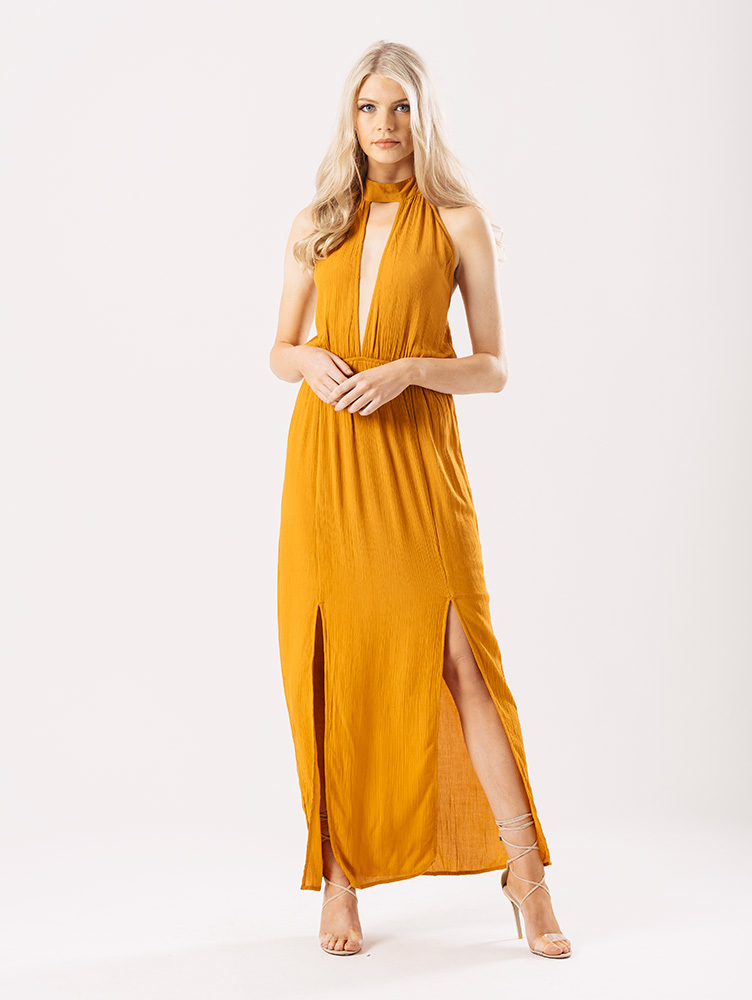 To get your hands on these designs with 40% off, visit our sale today!