This Year's Festival Fashion Vibes
With Glastonbury kicking off this week, it's safe to say that festival season is in full swing. Both here in the UK and abroad, festivals are taking over the summer months as thousands of people get themselves ready for long weekends of camping, music and hopefully good weather! One of the most prominent aspects of any festival is the fashion. Giving you the opportunity to glam up your collection and do something a little different, festivals are renowned for their stand-out ensembles and quirky combinations of style.
With that in mind, you might want to update your collection in time for your audience to jet off to the next big festival. Show off unique character and be a little edgy in your offering this summer with Influence Fashion. Here's just some inspiration to make sure you're getting your festival vibes right this year.
Boho chic
A bohemian approach to fashion may be the most common festival style out there, made popular by the likes of Sienna Miller in the early 2000s, and continued by celebrities like Vanessa Hudgens. Drawing on influences from the hippy era of the 60s and 70s, it focuses on loose-fitting, flowing clothes and geometric or tribal type patterns.
Probably the style most associated with festival vibes, it continues to be popular year after year and is perfect if it's predicted to be sunny! Pairing a patterned top with cut-off denim shorts is one of the easiest ways to adopt a boho chic style this season, and will no doubt prove to be popular items with your audience throughout the summer.
Fringing is another way to show off your bohemian attitude when it comes to fashion. Enhancing your range of crop tops, it adds a great visual effect to any ensemble. A fringed top or dress can add that extra decoration that's prefect for practical but stylish festival clothing.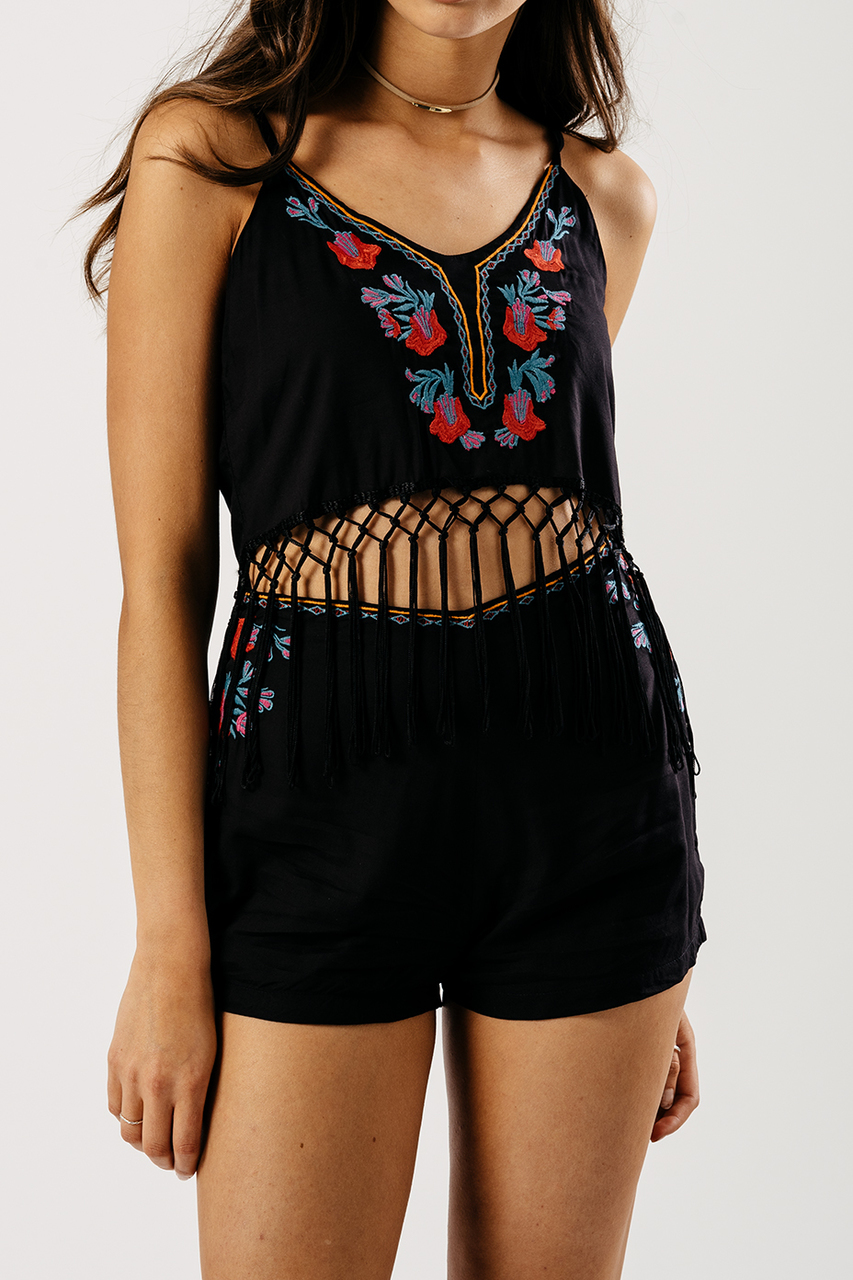 Floral prints
No summer collection is complete without the most popular print of them all. Floral patterns are a timeless classic that come back year on year, slightly reinventing themselves each time. Offering so much versatility and range of designs, floral prints for festival season are a definite win.
Come rain or shine, using flowers or other similar prints like tropical palm trees can inject a little more excitement into your summer collection. Whether it's a playsuit, pair of shorts or a dress, floral prints work effortlessly for festival season.
For the festival-goers, it's all about standing out and wearing something a little unique. Floral print offers the chance to look the part for the season; if it's raining? Just make sure you've got the right collection of jackets!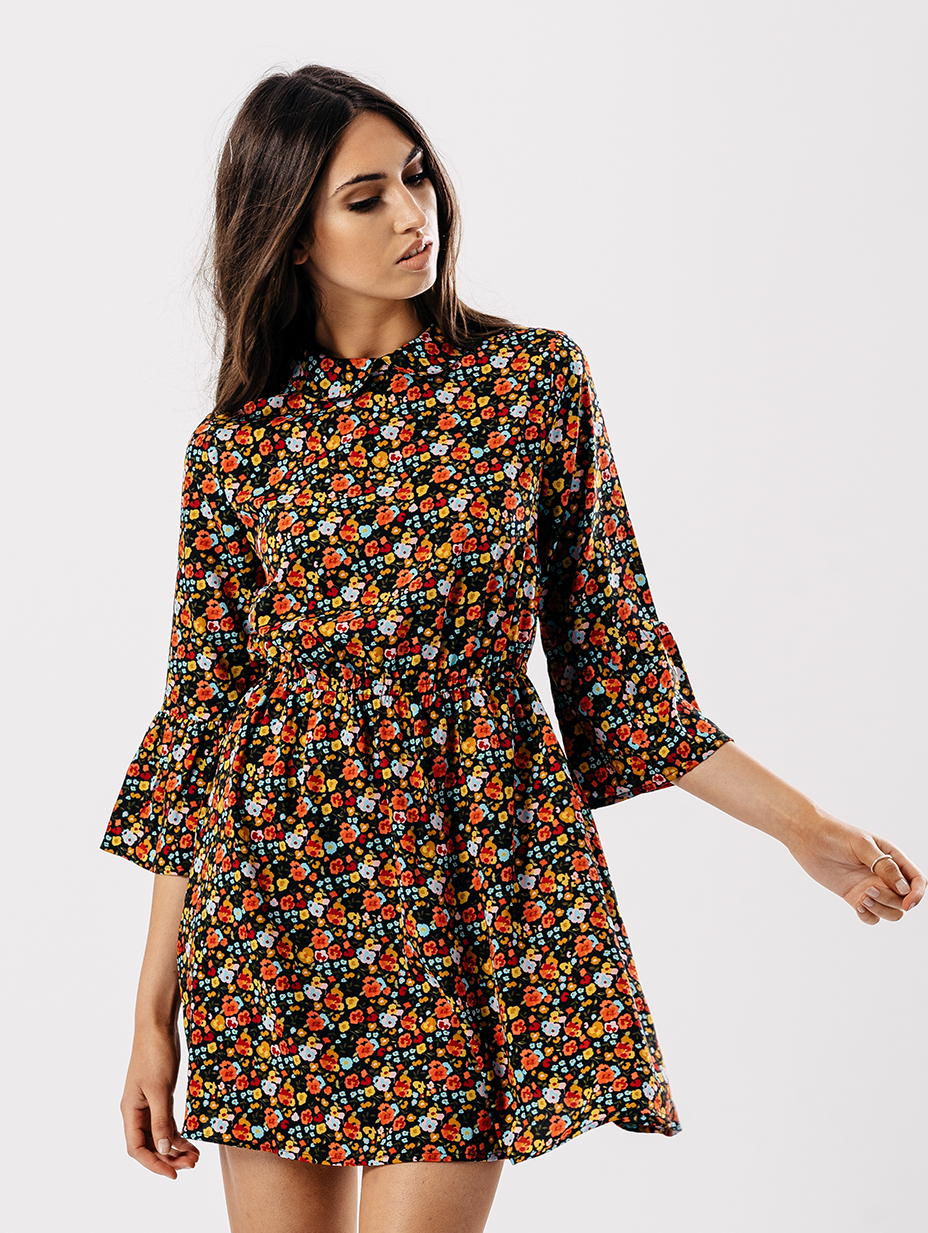 Edgy style
Of course, with every festival, you get the audience who want to think outside the box and wear something a little edgier than your usual offering. Festivals are the ideal place for being brave with your style and experimenting with different textures and layers, so make sure your collection caters for this.
Mesh is one such material that brings a unique appearance to an outfit, without pushing the boundaries too far. With ripped jeans or even over a dress, you have the option to style pieces in your own way.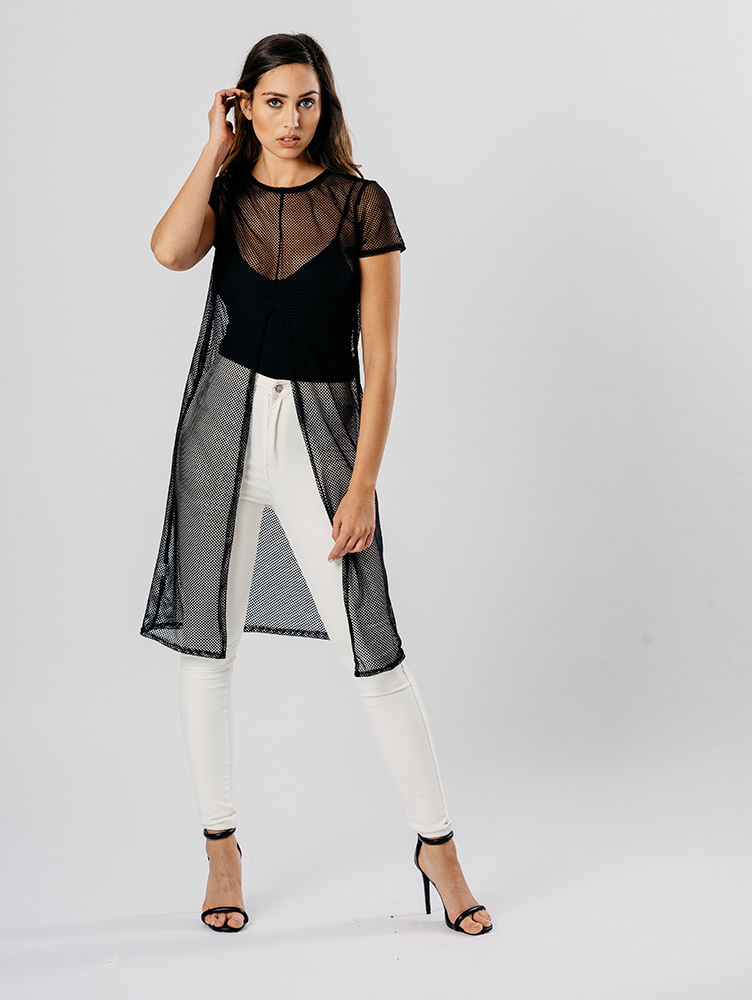 For all your festival and summer collections, check out our wholesale clothing and make sure you're right on trend this year.