Your Summer Collection Essentials
Summer finally feels as though it might be here, with the temperatures rising and the sun making a bit of an appearance. The UK might not always be guaranteed an impressive summer season, but that doesn't stop us when it comes to our fashion choices. The next few months will see a huge shift in the way we dress, as we aim to embrace every little bit of summer that comes our way. With that in mind, you might be on the look out for those key pieces that will create your best summer collection yet.
So, to find the crucial elements that define this season's fashion, let Influence Fashion give you a little inspiration.
Floral print
Floral print is a staple for any summer collection; it's the go-to design to bring a little sunshine into everyone's wardrobes. We've seen it before but somehow it doesn't get old. Still a huge part of any summer collection, you'd be missing out if you didn't include it.
The beauty of incorporating floral print is its versatility. It works across so many different pieces of clothing, from blouses to dresses and playsuits. Cementing itself as the ultimate essential for summer, you can be as diverse as you wish when it comes to floral. Tight, simple patterns or bold and vibrant flowers, floral encompasses so many different approaches.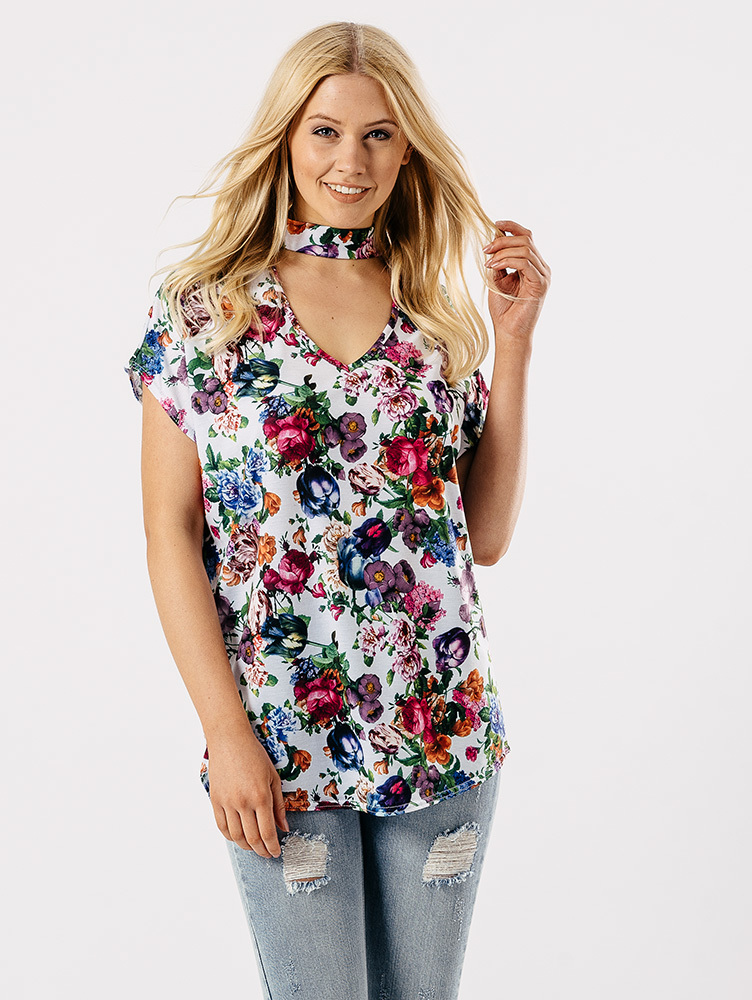 Maxi dresses
Maxi dresses are a simple but effective way of announcing the arrival of summer. Whether they follow an understated design or they are something a little more elegant, maxi dresses can take your collection from day to night.
A hugely popular item for the summer months, you'll often find they are first thing packed into a suitcase for the big summer holiday. They can be styled in so many different ways; from sandals to heels, maxi dresses are indispensable for the summer season.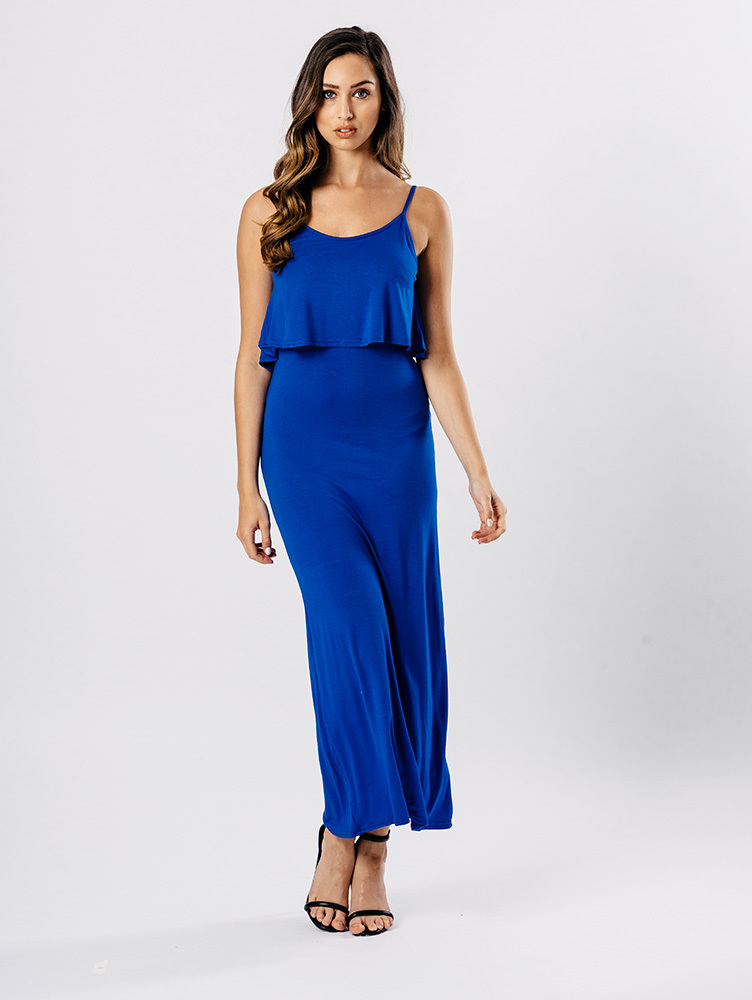 Embroidery
A trend that was once huge in the 90s has made a comeback, with a new modern approach. Embroidery has become cool again, but this time it's in the form of delicate flowers and other such patterns which give off that perfect summer vibe. Cheesecloth playsuits have been enhanced with an embroidered pattern, while blouses have been made a little more exciting.
One of the biggest trends to come out of the use of embroidery are jeans. Jeans have been given a summer makeover with embroidered patches and it looks like they may be here to stay!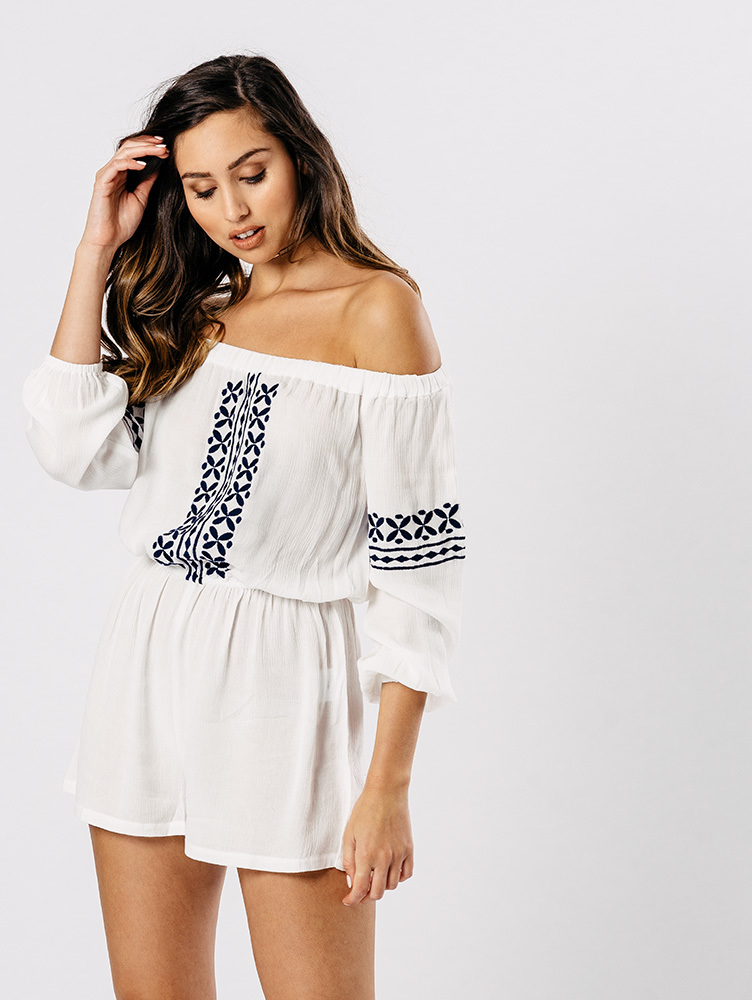 So, if you think your collection need a summer update, include these perfect additions and watch them fly off the shelves in time for everyone's summer holiday!