The beauty of the summer season is that it lends itself to many different styles. Offering the chance to be creative when embracing the warmer weather, summer fashion is full of must-have designs and to-die-for trends. So where do you start? How do you bring together your summer collection perfectly in time for the rest of the season? Here at Influence Fashion we make sure we have all the biggest trends all the way through the season to make sure you have everything you need.
For the latest updates to your collection for the rest of the season, you may want to check out our summer style guide for some new designs.
New season trousers
Trousers may not seem like a typical choice of summer clothing, but our wholesale women's trousers may change your mind. Delivering a comfortable balance of style and season, trousers are a staple when the weather isn't quite as summery as we'd like. After all, the UK isn't known for its searing heat!
However, we're not talking your typical, straight-legged trouser that often needs dressing up with a more exciting blouse or jewellery. This season's trousers have taken on a life of their own, featuring thigh splits, lace details and extreme ruffle hems. Making the traditional women's trouser that bit more interesting, they are a unique addition to your collection.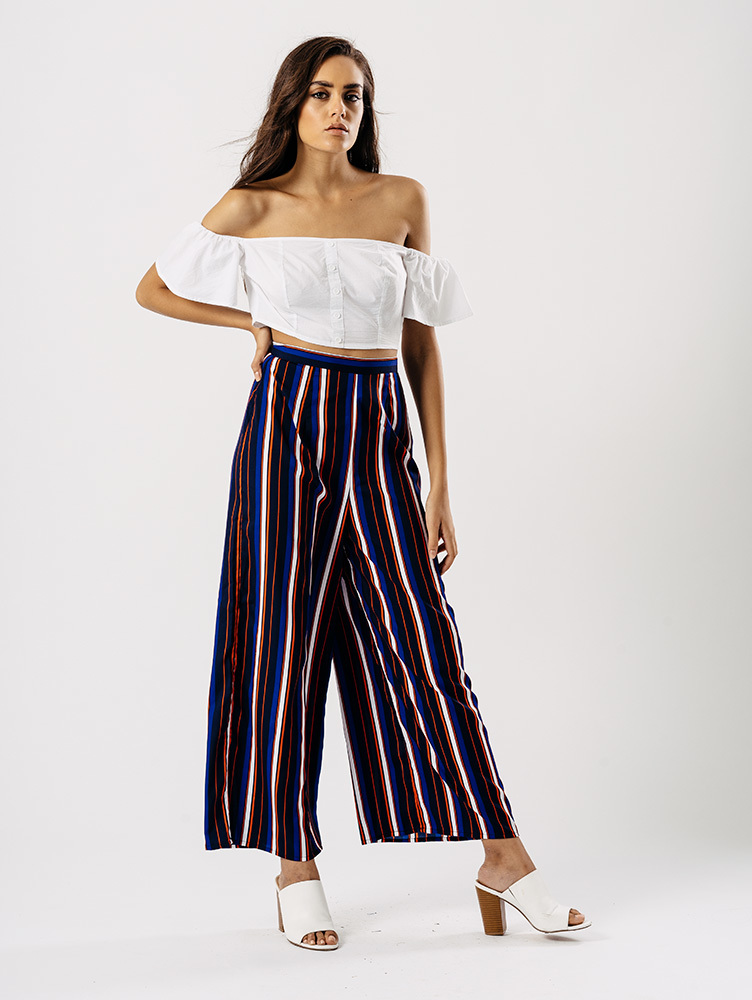 Cop the crop top
A familiar style that is braved even in the winter, the crop top comes into its own during the summer. A versatile style that can be paired with jeans, shorts or a skirt, our wholesale crop tops are favoured by many this season. Using flattering designs and colours, crop tops add a little fun to your collection and offer an alternative to floral blouses and cami tops.
With the ability to incorporate popular trends such as Bardot or off the shoulder, crop tops come back time and time again as a summer staple. Choose simple designs to offset more intriguing skirts and trousers, or let the crop be the focal point of your collection.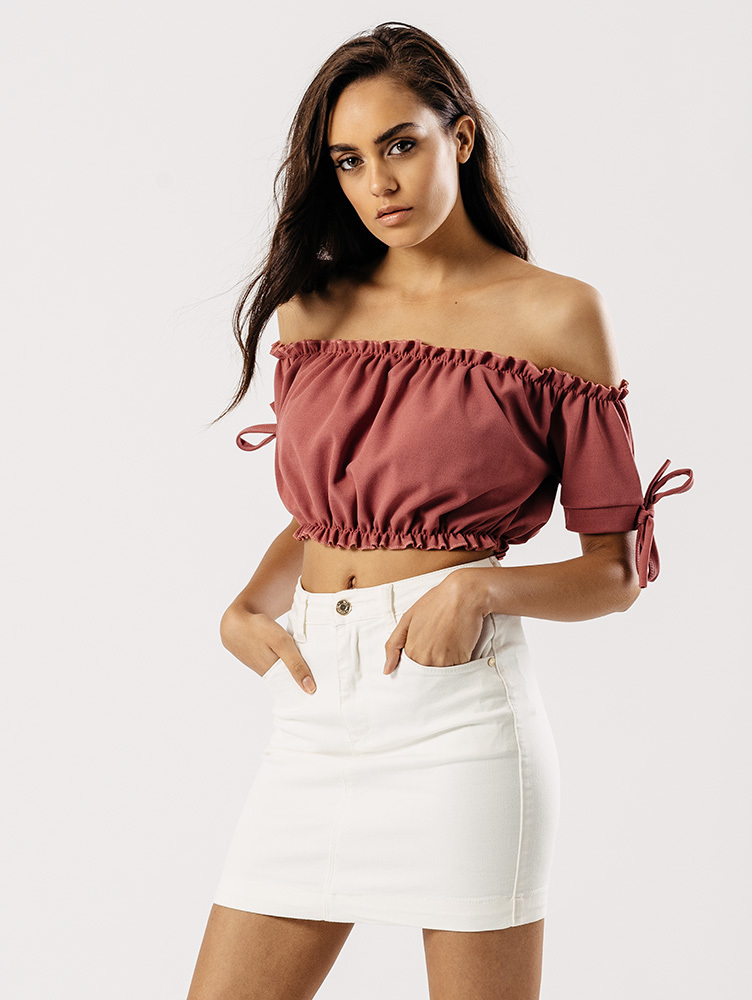 Pretty in print
Summer is the perfect excuse to offer a huge array of prints, from the classic floral to interesting geometric and paisley prints. With such a huge choice, you can work them across a number of different garments including maxi dresses, playsuits and shorts.
Giving you the chance to squeeze every last minute out of summer, investing in the right prints can even take your collection from summer into autumn seamlessly. With transition pieces such as flute sleeve dresses can create a timeless element to your clothing collection.
Take advantage of the rest of the summer by offering bold, vibrant prints that come into their own in the sunshine.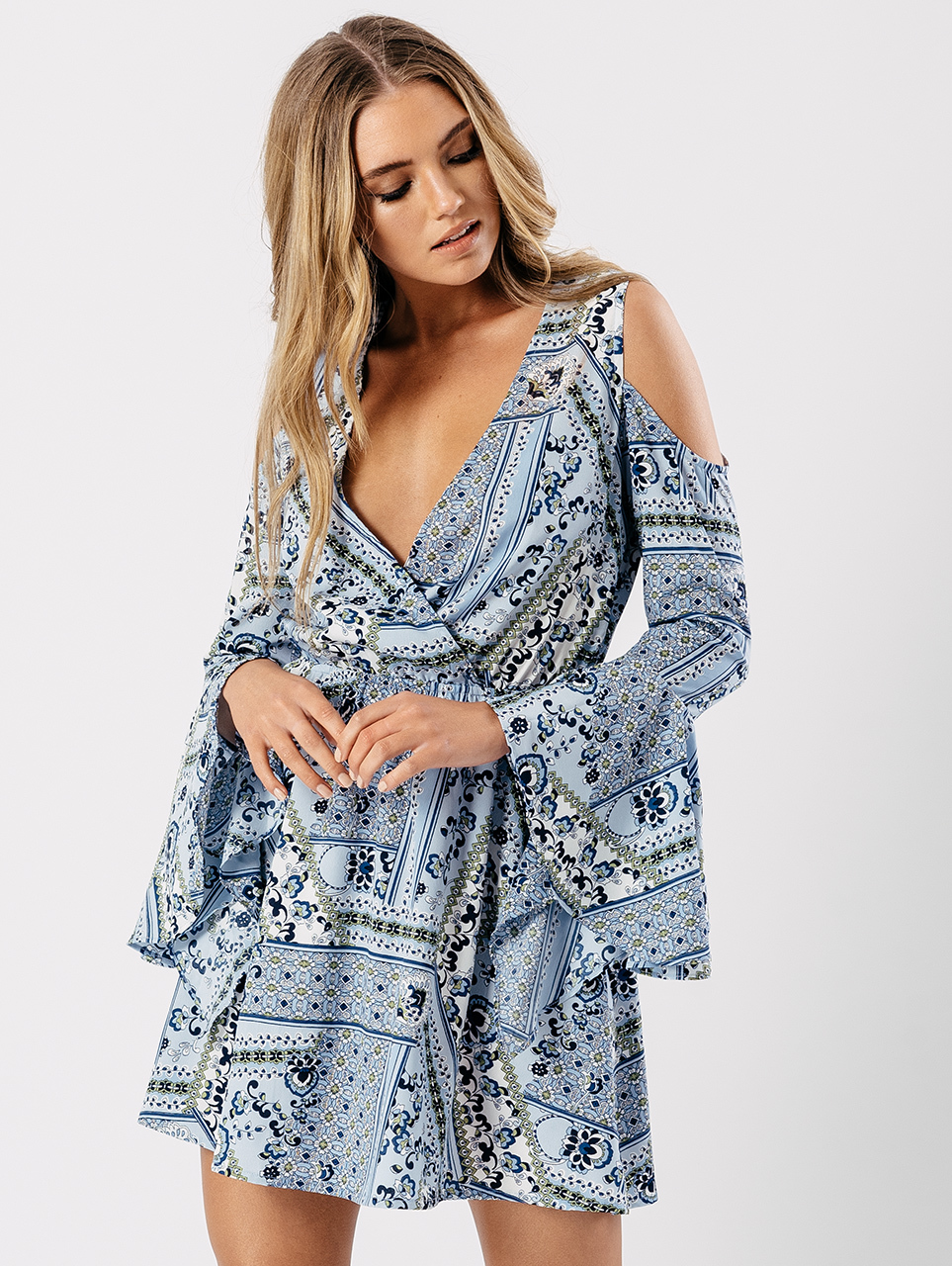 Make sure your summer collection is up to date all the way to the end of the season with our latest trends.